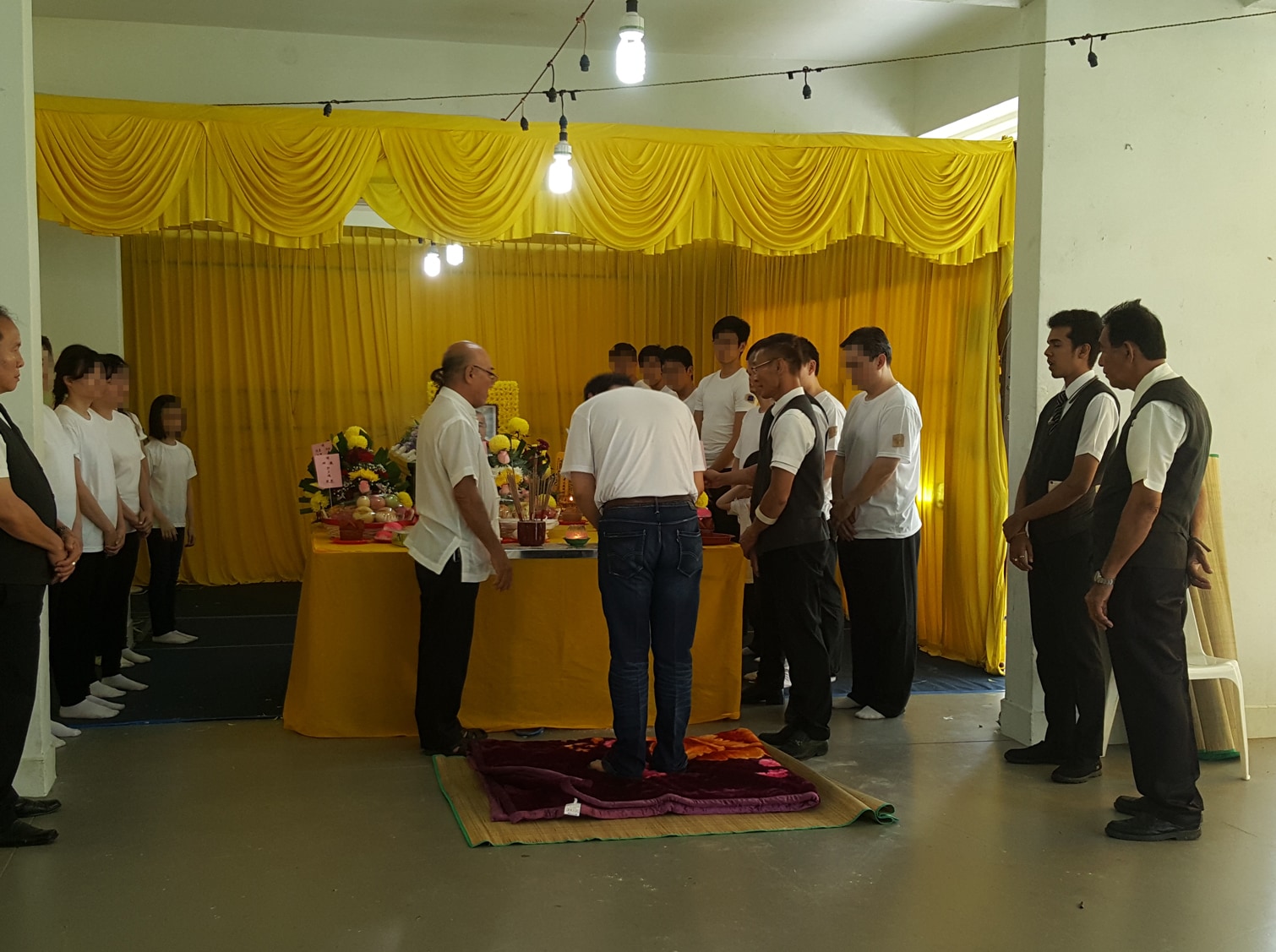 Traditional Family Business
Helping our clients with the final send off of their loved ones since 1965, Hock Hin Undertaker boasts a team of experienced professionals who are able to help plan and carry out both modern and traditional funerals. As a family business passed down through the generations, we make it a point to keep ourselves up to date with recent funeral trends, while retaining traditional funeral practices that were performed in Singapore. Our team of undertakers is experienced in conducting funerals for any religion.
Our Role as Funeral Directors and Undertakers
1. As a funeral director, we are dedicated to planning and carrying out a respectable funeral that is within the family's budget.
3. We ensure that you will be guided through the process from your call till the end of the funeral, including the placement or scattering of ashes.
2. We make ourselves available for contact 24/7 to answer any queries or requests you have regarding the funeral and related matters..
4. We are flexible in our planning to cater to the needs and wants of your family, which in turn will alleviate your stress during this trying time.