Chinese Funerals and its Customs
There are many customs that are incorporated into a Chinese funeral in Singapore. Some have religious or spiritual believes connected to it, while others come from more cultural roots. These practices are more commonly seen in Taoist and Buddhist funerals. If you have attended a Buddhist or Taoist funeral in Singapore, you have likely witnessed the bereaved family performing some of these customs at the wake. In this article we look at a few of the common Chinese customs that is done during a funeral wake or funeral ritual. 
Chinese Funeral Rites
Chinese custom funeral hold immense significance in Chinese culture as they represent a final farewell to the departed and a means to pay tribute to the deceased. These rituals result from a harmonious blending of Confucian, Taoist, and Buddhist customs deeply ingrained in the beliefs and traditions of ancestors. Demonstrating reverence for forebears and a firm conviction in the existence of an afterlife, these ceremonies serve as a poignant expression of respect and remembrance.
Mourning Clothing: The traditional clothing for bereaved families were wearing clothing made of rough hemp and straw. This is a Chinese custom during funerals to signify their grief for losing their loved one.
Filial Badges: These badges are the square, coloured badges that are pinned onto the sleeves of the bereaved family's t-shirts. The colour, like the coloured pants of the mourning clothing, signifies the family member's relation to the deceased. They are commonly split into the generations of the family tree(children, grandchildren, great grandchildren). Much like the mourning clothing, filial badges allows visitors to know, in more detail compared to the clothing, the family member's relation to the deceased. These filial badges are commonly worn at Chinese funeral wakes, and are sometimes also requested for Christian or Catholic wakes.
Red Banner(from Son in Laws): During the funeral of an elderly, the Son-in-laws of the deceased would prepare a red banner that would act as an escort of the Chinese funeral procession in Singapore. This red banner would include mainly the name of the deceased as well as the names of the son-in-law's of the deceased. The Chinese funeral custom would be that the banner would be at the front of the procession, leading the deceased and their family to its final resting grounds: either a crematorium or a burial site. Whilst most of the procession was on foot in ancient times, vehicles are the go-to transport for funerals in Singapore. The banner, instead of being carried by a flag bearer, would be tied securely onto a vehicle and driven at the frontmost of the procession.

 

Funeral Music Band:

Chinese funerals in Singapore has a long custom of employing live bands to accompany the funeral procession. The musicians are present to provide a more lively setting for the family members. Traditionally, the band consists mainly of percussion instruments and a few musical instruments, with the focus on being loud and the ability to project the sound further. The band would accompany the ritual that is being done and start playing at appropriate times. In the current landscape of Chinese customs and funerals in Singapore, there have been modernisations to this concept.

Instead of having multiple percussion instruments, funeral live bands in Singapore are switching to instruments similar to a live music band found in bars. Commonly seen instruments are the bass guitar, keyboard, drumset with sound board and brass instruments, allowing for better sound and music quality for attendees of the funeral wake.

 

There are many other Chinese funeral customs that are performed during a funeral wake or funeral procession. These are just some of the many practices that are done during a Chinese funeral in Singapore. You may ask our funeral directors about these customs and practices to better tailor the style of funeral that you would like to have for yourself or your loved ones.
Donations for Condolences: Offering donations ('pek kim' or 'bojin') to the bereaved family is a customary practice aimed at supporting them during their loss and helping to cover the funeral expenses. The amount of condolence money given can be based on your financial ability and relationship with the family. While the tradition typically involves placing the cash in a white envelope, it is also acceptable to place it in the designated sympathy money box found at the reception table during a Chinese funeral wake.
Supportive Environment for Funeral Visitors: Comfort and support for the bereaved family and friends are of paramount importance during a Chinese Funeral in Singapore. At Hock Hin, we place great emphasis on creating a friendly and serene atmosphere for funeral visitors. Our priority is to offer a peaceful space where mourners can pay their respects and find solace in the presence of others. To facilitate this, we provide spacious halls for memorial ceremonies and pleasant seating areas for gatherings. Our aim is to ensure that every individual has a tranquil environment to grieve and honour their loved one's memory.
Etiquette of Leaving the Chinese Funeral: Chinese funeral rituals place significant emphasis on observing proper etiquette. When attending a funeral, visitors are encouraged to inform one of the hosts before leaving. It is essential to refrain from departing during rites or sermons to avoid disruptions. At Hock Hin, our team is dedicated to assisting visitors in adhering to customs, allowing everyone to pay their respects in a respectful and harmonious manner.
Cremation and Ash Management: At a Chinese funeral in Singapore, cremation is a common practice. Hock Hin offers comprehensive cremation services, treating the deceased with the utmost respect and care. Additionally, we provide various options for managing ashes, including traditional urns and other meaningful vessels, to honour the departed in a meaningful way.
Significance of Feng Shui in Chinese Funeral: Feng shui, which translates to "wind water," describes the interaction between human life and the surrounding environment. It is a concept often associated with the design and arrangement of homes and other spaces. In the context of Chinese burials, feng shui holds great importance, as the family of the deceased seeks to ensure a harmonious balance of energy with nature. Careful consideration is given to the location of the grave, as it can profoundly affect the family's chi or universal energy. While burial sites overseas allow for precise location choice, Singapore uses a systemic approach to burial plots to maximise our limited land space
Mourning Period: Following the Chinese funeral wake, Chinese tradition dictates that the grieving process continues for an extended period, typically lasting 49 days. Throughout this time, friends and relatives continue to pay their respects to the departed. At Hock Hin, we understand the importance of this mourning period and provide support to families as they navigate through their grief. Our compassionate team is available to assist with any funeral arrangements and offer a helping hand during this challenging time.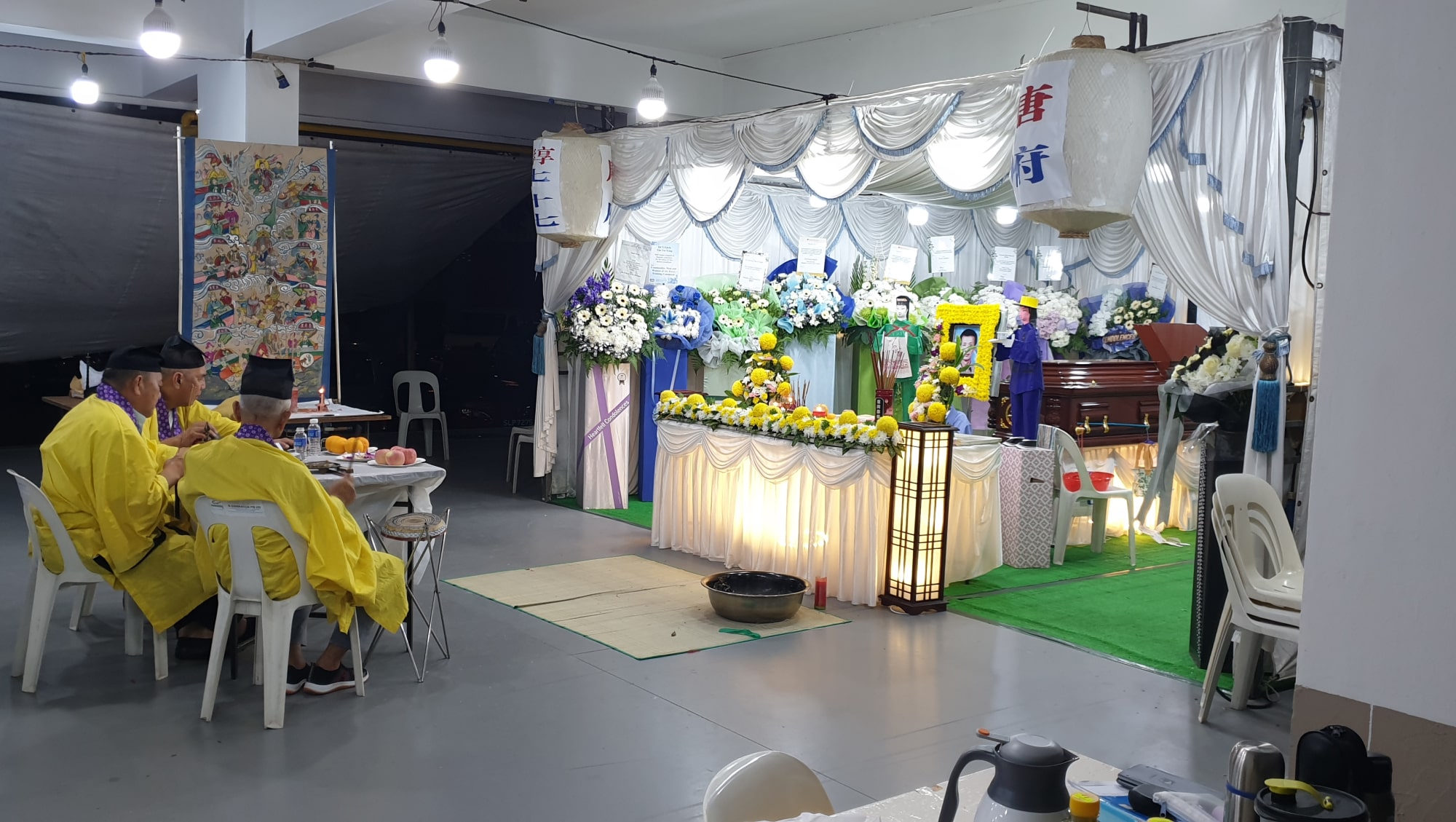 Chinese Funeral Wake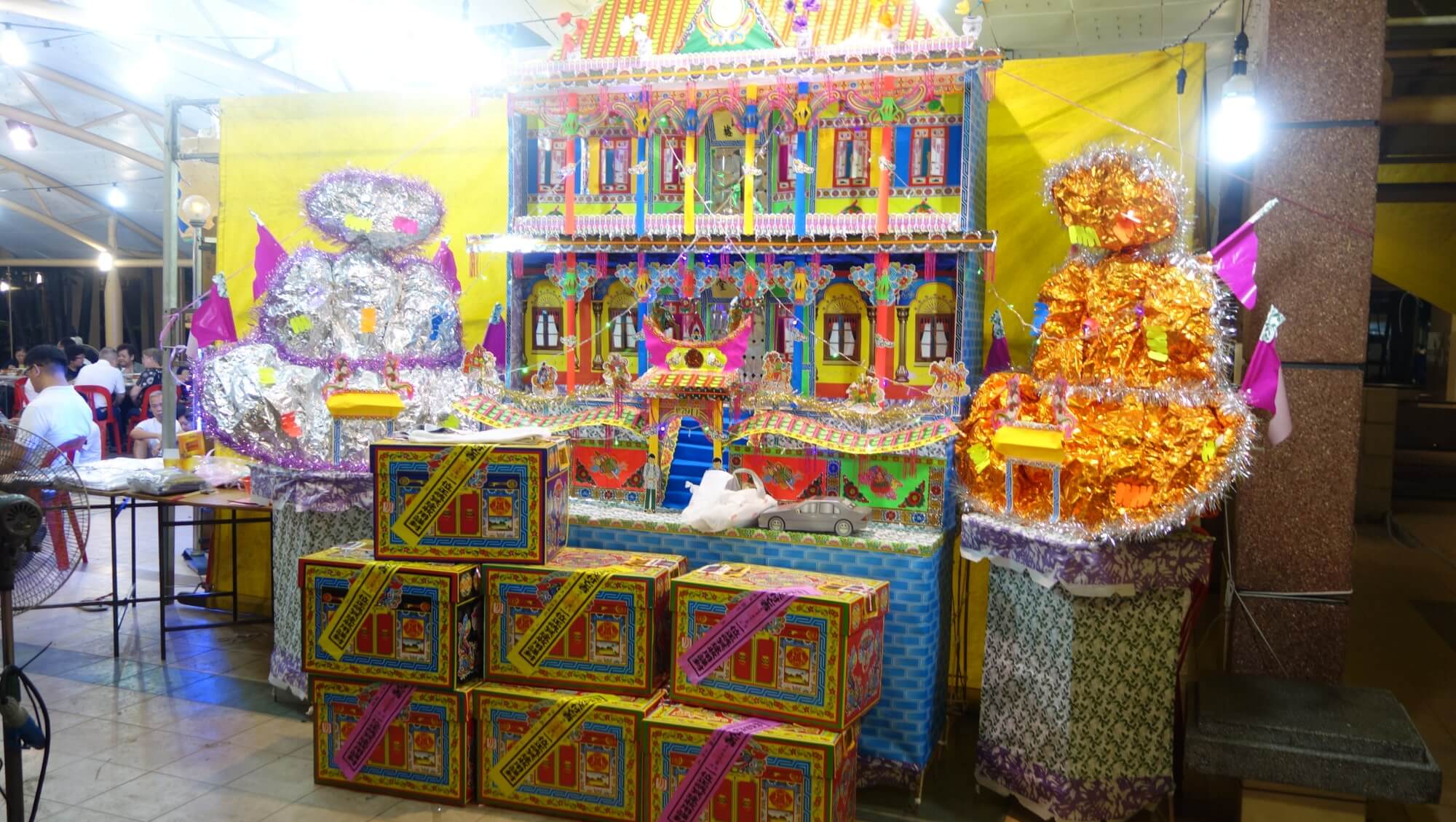 Chinese Rituals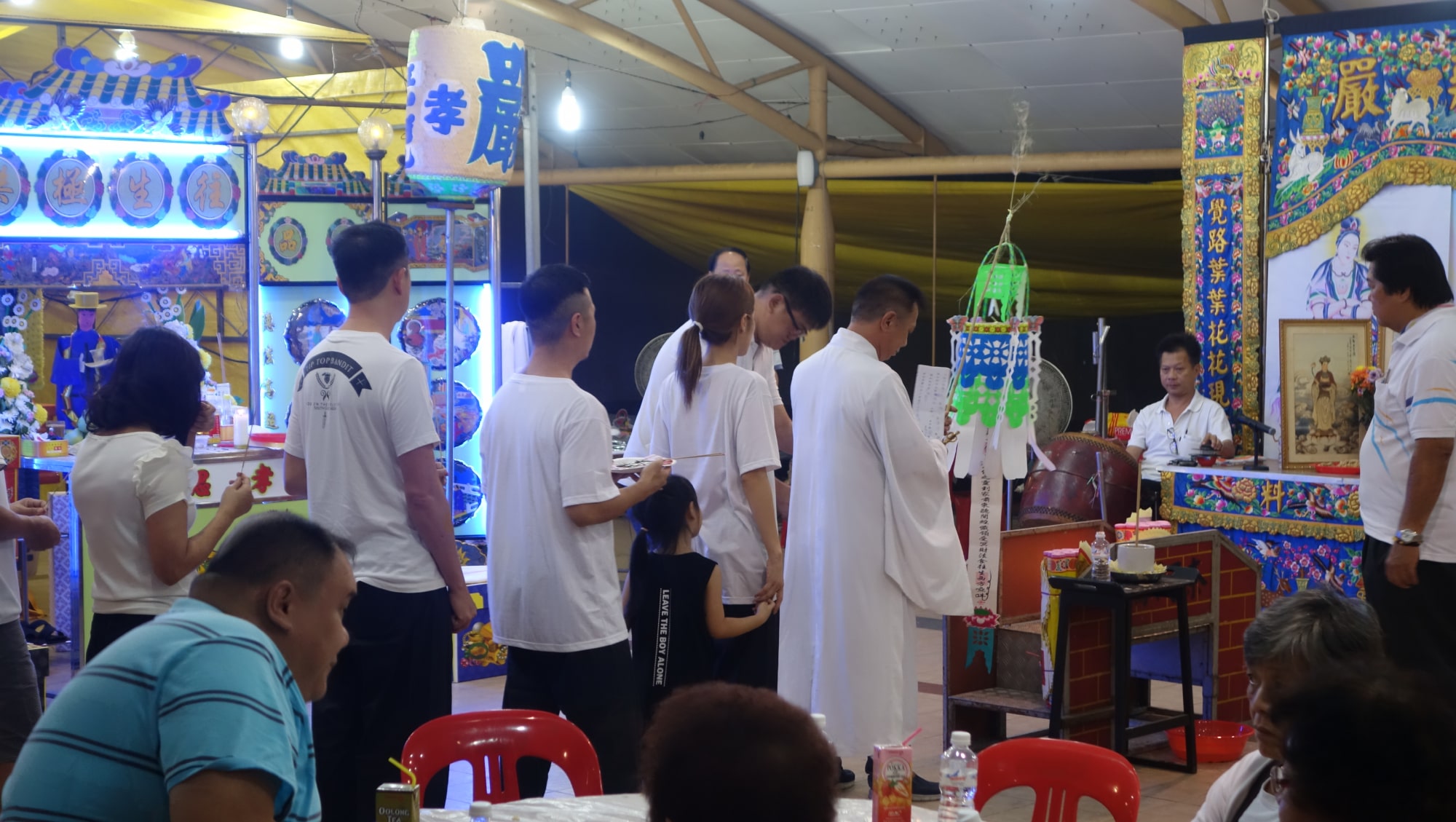 Chinese Funeral Singapore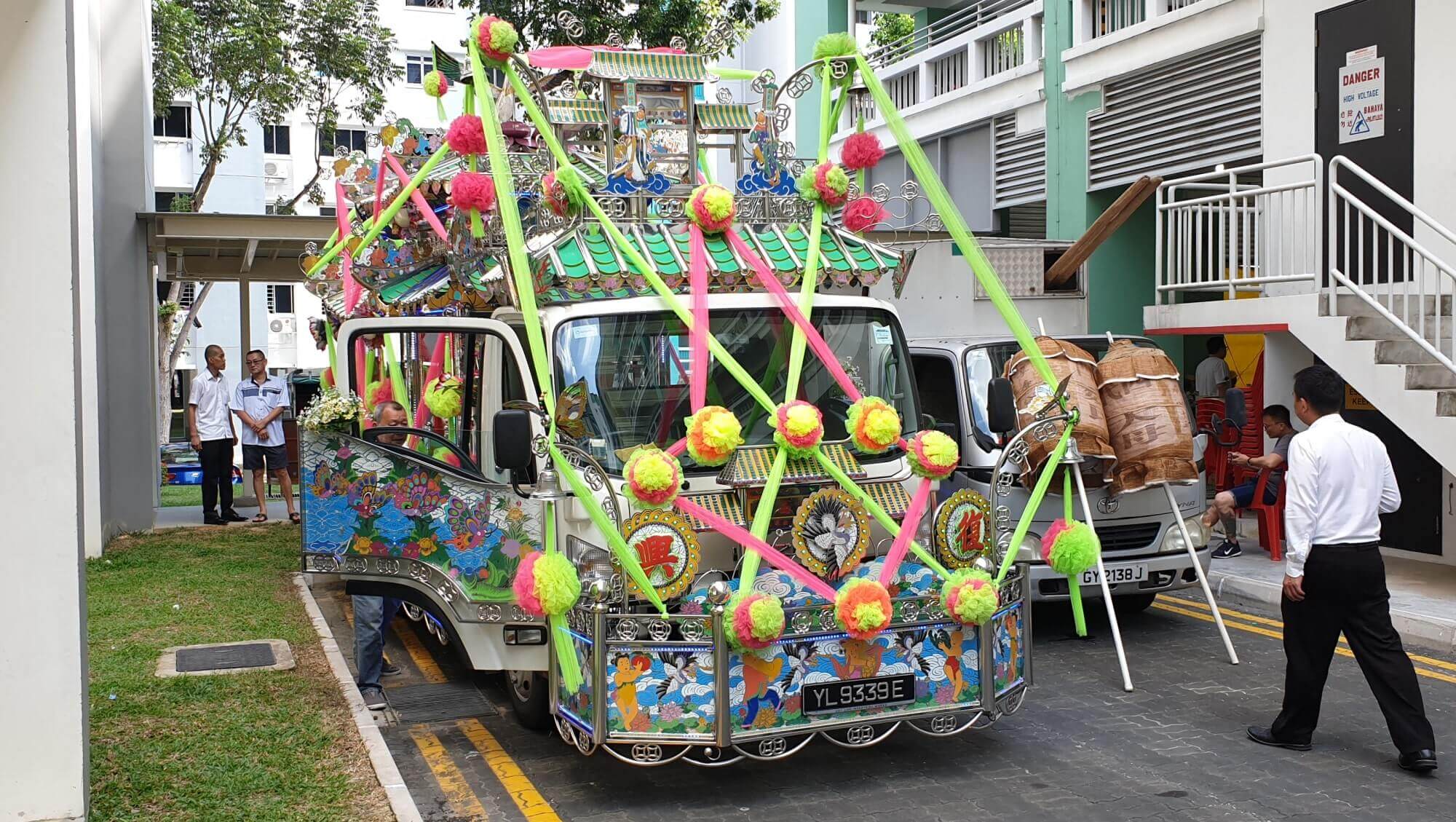 Chinese Custom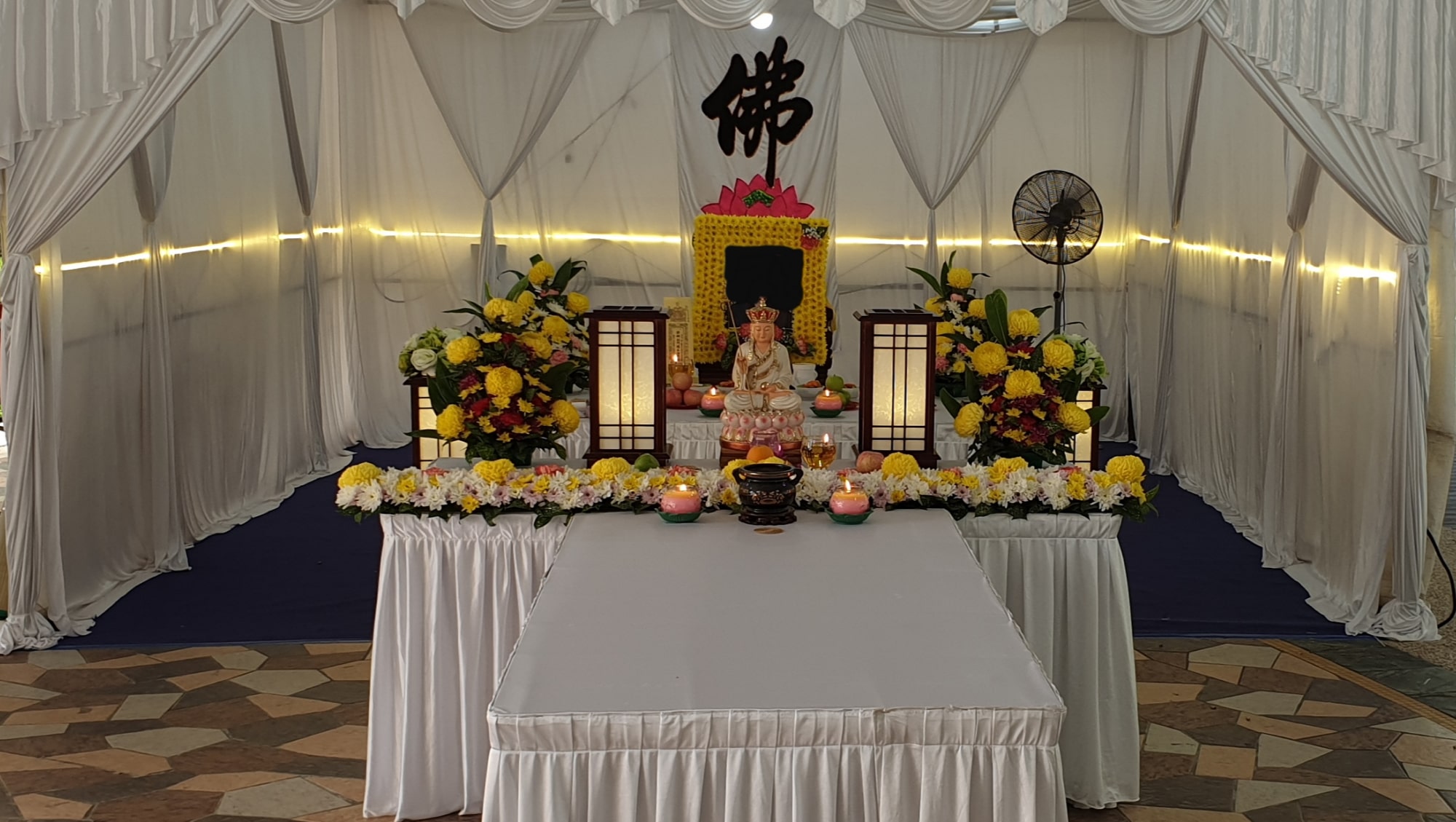 Chinese Custom Funeral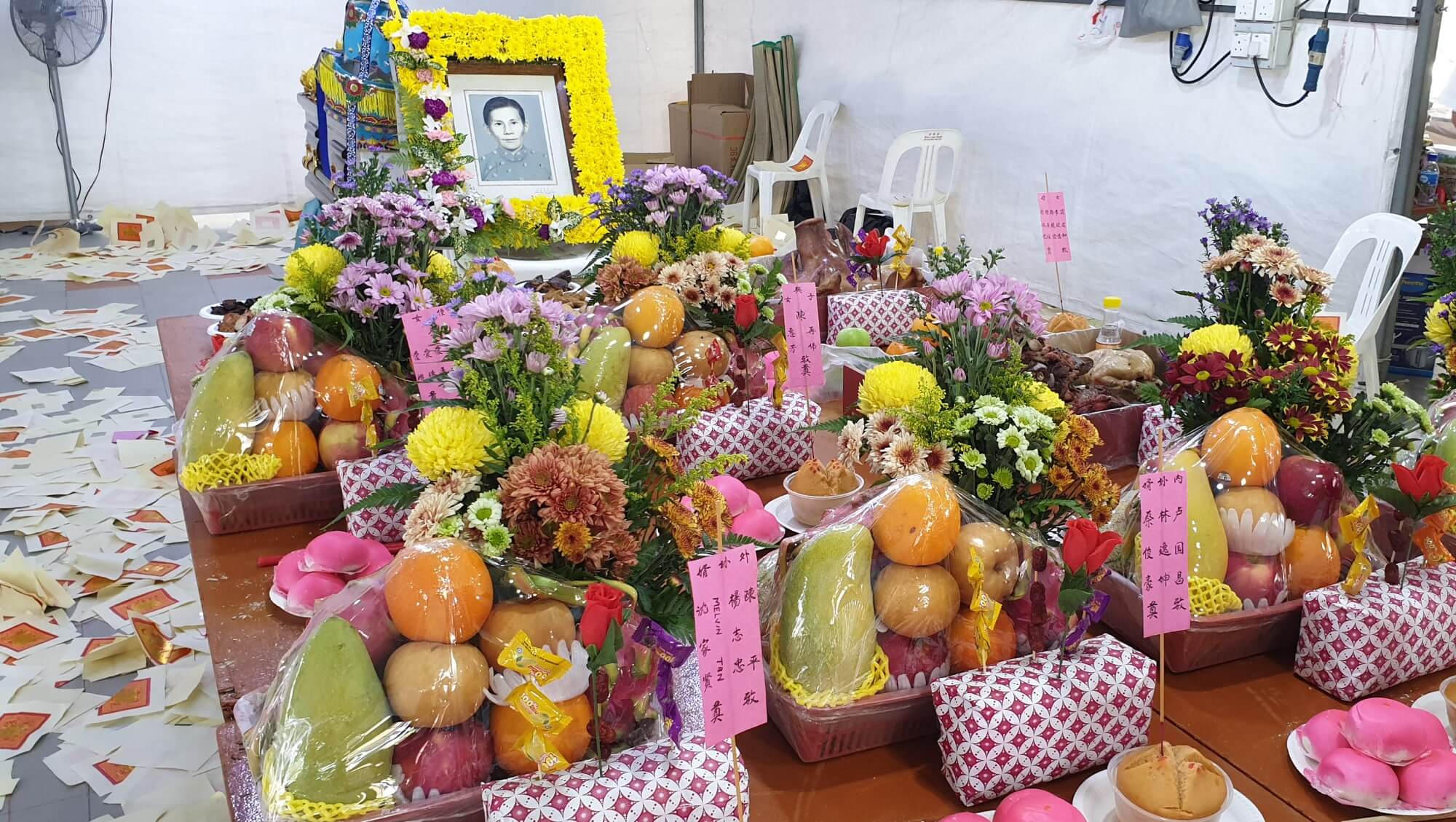 Chinese Funeral Service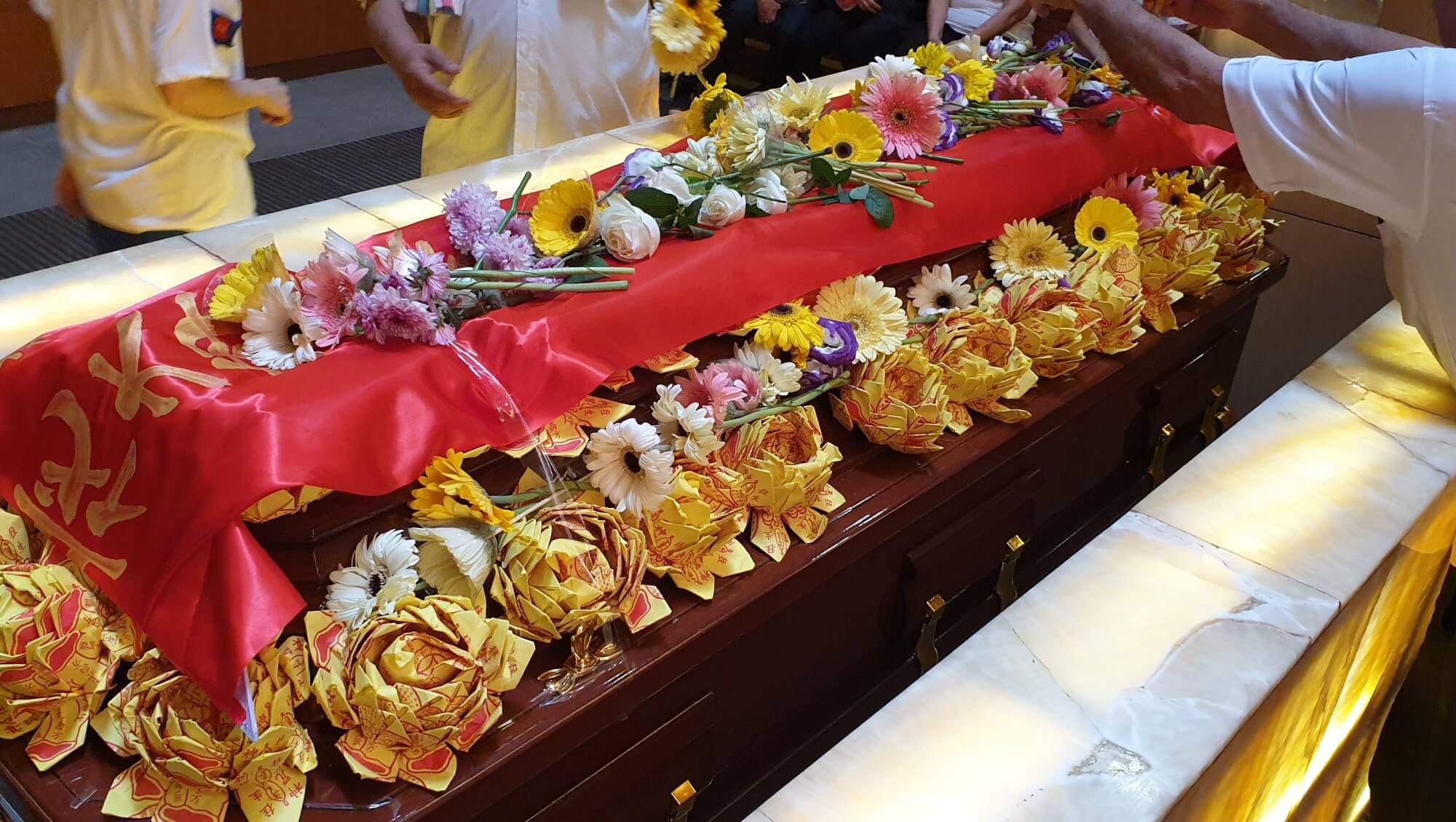 Chinese Image
Chinese Funeral Service Singapore