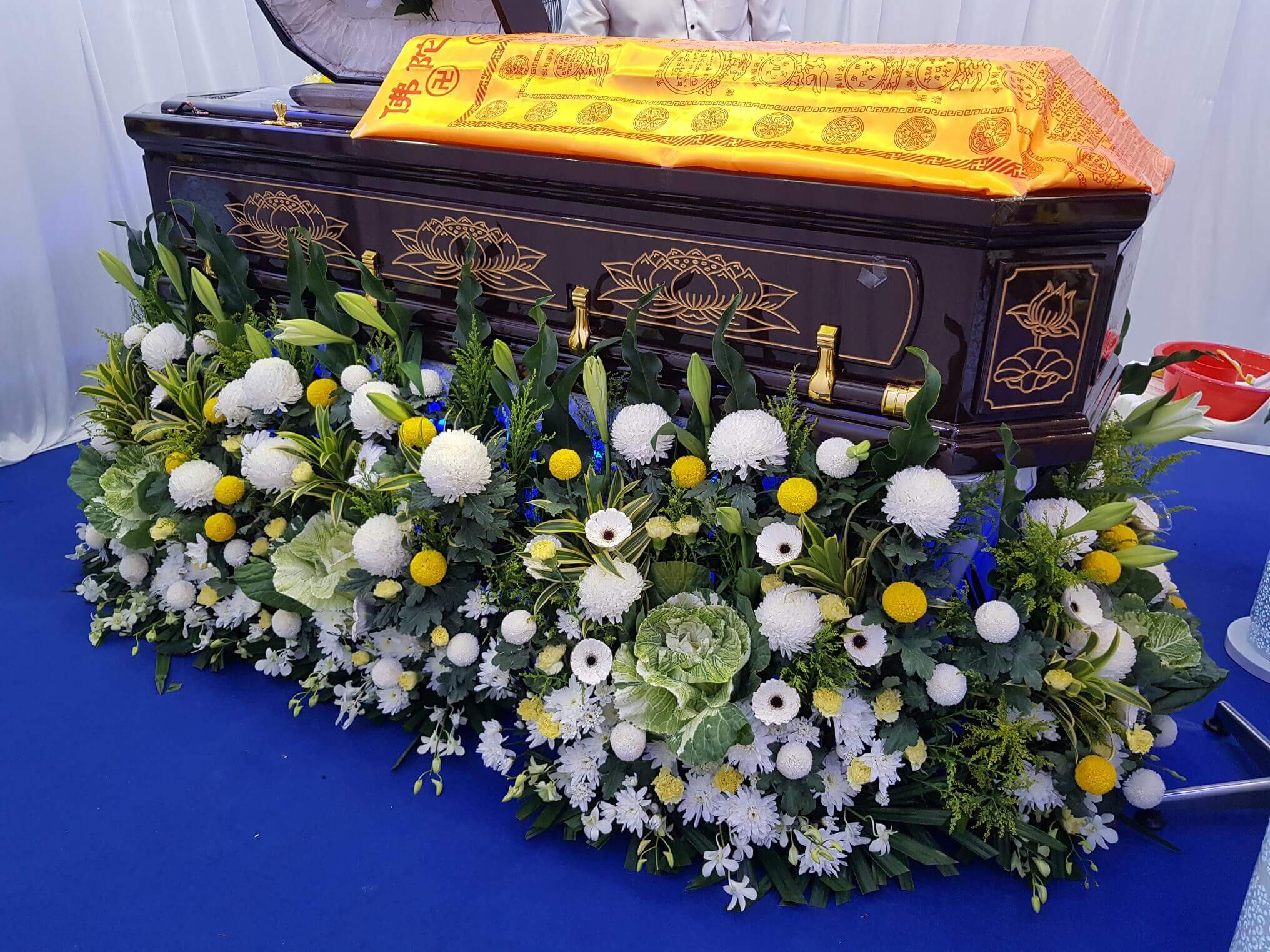 One-stop Funeral Serivces For All.
As one of the few companies with its own logistics and legacy, we are able to provide the items that would be required for a funeral. Some of these include buddha statues, decorations and essential taoist goods such as traditional lanterns.
For items we do not possess, such as catering, we instead have long lasting partnerships with different service providers. This allows us to have better prices to forge more competitive packages for our clients.
The packages offered on our website are the standard funeral items and services that fulfill the needs of most people. However, we believe in crafting personalised funerals for our clients, and are able to tailor our services to suit your funeral preferences and needs.

Versatility
Whether it be Buddhist, Taoist or any others that exist in Singapore, we are familiar with the rites and have the ability to plan and carry out the funeral.

Competitive prices
As a family business, we are able to offer prices that are competitive and reasonable.

24/7 Support
We remain contactable and can attend to your needs at any time of the day.